MOBILITY SOLUTIONS YOU CAN COUNT ON

Kyocera's rugged devices, combined with our valued accessory partners' products,
help to build a total mobility solution to meet your specific needs.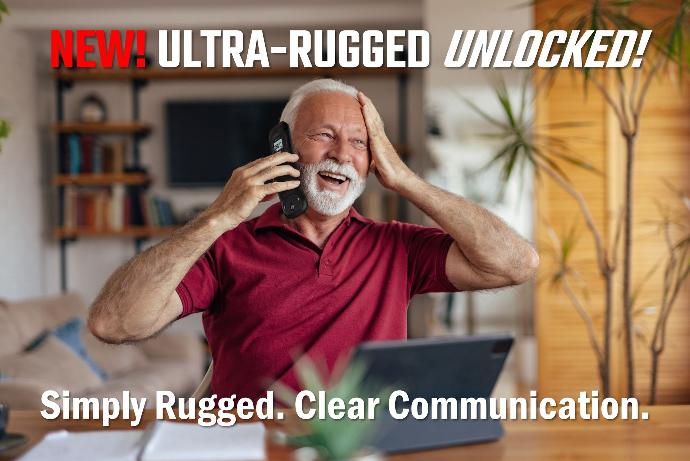 Devices
Kyocera's rugged phones and durable tablets are purpose-built for demanding enviroments. Shop Wi-Fi only or Unlocked devices for use on carrier networks.
Unlocked devices listed in our store will require activation through a compatible Service Provider.
Kyocera devices with SIM cards are sold through our Service Provider's websites. Links can be found at Kyoceramobile.com
Accessories
Shop our wide variety of authorized accessories for your Kyocera device. All accessories are tested by our partners to ensure quality and compatibility.
If you are unsure of your Device Model, go to our Accessory page to view our device images.